PENGARUH EXPERIENTIAL MARKETING TERHADAP KEPUASAN DAN LOYALITAS PASIEN
shofi nur rahmah

Fakultas Kedokteran, Universitas Brawijaya
Keywords:
Experiential Marketing; patient satisfaction; patient loyalty
Abstract
This study aimed to examine the effect of experiential marketing on patient satisfaction and patient loyalty. It also attempted to discover the experiential-marketing dimension with the predominant effect. It is a quantitative study with a cross-sectional approach. The study population was all inpatients in Rumah Sakit Islam (RSI) Unisma Malang between February and March 2017. The researchers selected 197 respondents as samples using the purposive sampling method from all ward classes except VVIP class. This study's exogenous variable was experiential marketing, whereas the endogenous variable was patient satisfaction and loyalty. As the instrument, the researchers used a questionnaire to reveal the patients' perceptions and hopes about experiential marketing applied by the hospital and their satisfaction and loyalty. The researchers used Partial Least Square (PLS) as a data analysis method. The study showed that experiential marketing dimensions (consisting of sense, feel, think, act, and relate) positively and significantly affected patient satisfaction. Experiential marketing insignificantly and indirectly affected patient loyalty through patient satisfaction, and 'relate' was the most dominant dimension of experiential marketing in building patient satisfaction.
Keywords: experiential marketing; patient satisfaction; patient loyalty.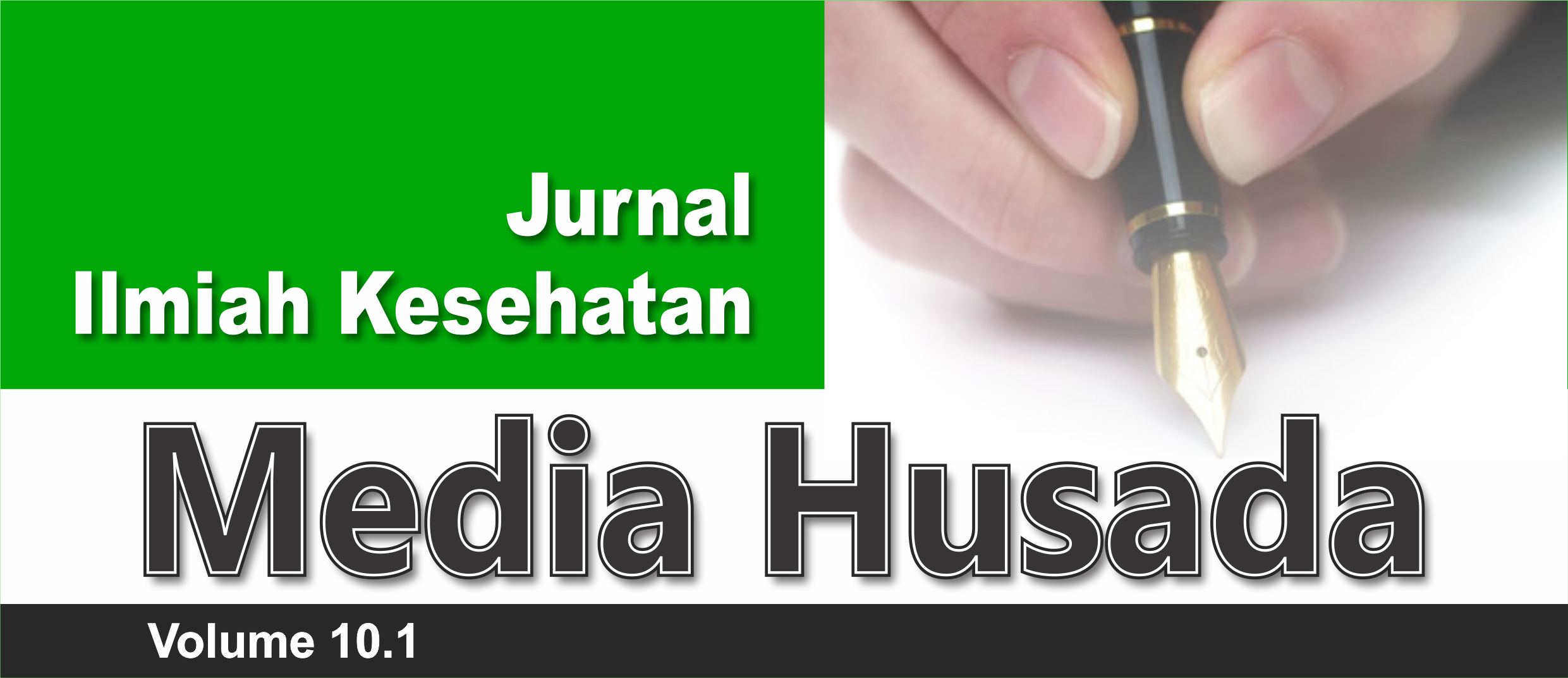 How to Cite
rahmah, shofi. (2021). PENGARUH EXPERIENTIAL MARKETING TERHADAP KEPUASAN DAN LOYALITAS PASIEN. Jurnal Ilmiah Kesehatan Media Husada, 10(1), 65-73. https://doi.org/10.33475/jikmh.v10i1.247
Copyright (c) 2021 Jurnal Ilmiah Kesehatan Media Husada
This work is licensed under a Creative Commons Attribution 4.0 International License.
The authors who publish their articles in Jurnal Ilmiah Kesehatan Media Husada must approve the copyright statement as follows :
1. The authors agree to automatic transfer of the copyright to the publisher
2. All material contained in this site is protected by law.
3. If you find one or more articles contained in the journal that violate or potentially infringe your copyright, please contact us via email lppmkwidyagamahusada@ac.id
4. The formal legal aspect of access to any information and articles contained in this journal site refers to the terms of the licensed under a Creative Commons Attribution 4.0 International License. . This allows authors and others to share (copy and redistribute the material in any medium or fomat) and adapt (remix, transform, and build upon the material) for non-commercial purposes.
4. All Information contained in the journal is academic. The journal is not liable for any losses incurred by misuse of information from this site.